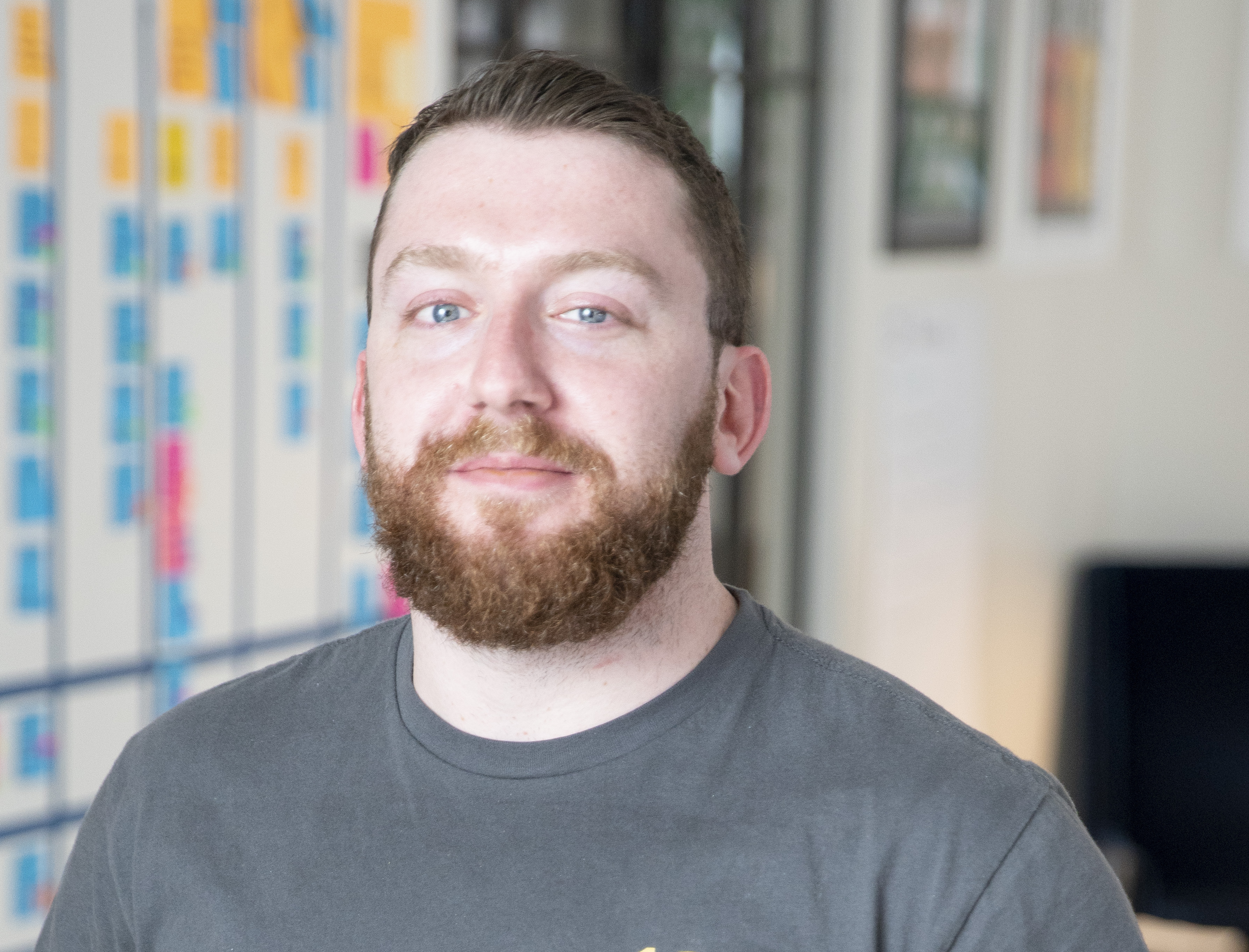 Boris Paskhaver
Full-Stack Web Developer, Consultant, Author, and Online Educator
© 2021 All rights reserved.
Boris Paskhaver is a full-stack developer based in New York City with 4 years of experience building web apps with Ruby on Rails and React/Redux. For the last 2.5 years, he's worked as an Agile software consultant for Stride Consulting. He has 6 programming courses on Udemy with over 140 hours of video content, 24,000 reviews, and 290,000 students. Boris is the author of the upcoming "Pandas in Action" from Manning Publications.
Location

Hoboken, NJ

Email

boris.paskhaver@nyu.edu

Phone

609-658-0933
Resume
Experience
2021 - Present
Paskhaver Solutions
Freelance Software Consultant
2018 - 2021
Stride Consulting
Software Developer, Consultant
Embed into diverse engineering teams across a multitude of industries for multi-month engagements. Learn the codebase, establish trust with the client, and deliver value by advocating for best practices in code craftsmanship, team processes, product development, and more.
2017 - 2018
Publicis Media
Software Engineer
Launched and worked on React/Rails app to enable strategists to configure digital campaigns for clients
Data Analyst
Utilized Python/pandas to collect, munge, manipulate, and analyze key metrics and data.
Education
Full Stack Development
Rigorous web development bootcamp with 3% acceptance rate
2009-2013
New York University
Stern School of Business
Bachelor of Science in Business Economics and Marketing
Skills
React
Redux
JavaScript
TypeScript
Ruby
Ruby on Rails
Postgres
RSpec
Jest
Enzyme
Python
Pandas
Contact
Hoboken
609-658-0933
boris.paskhaver
@nyu.edu
Freelance Available